new album out soon
PROBABLY. MAYBE.
We are NVRVR (pronounced "neverever"). A wicked band from Dortmund, Germany, that pioneered – by our own account – minimal grunge. Focusing mainly of the defining aspect of grunge: the anger! Which means: we play loud, we play fast and we don't give much of a fuck!
Plans for the Future
After some self published EPs we are currently working on our first studio album, planned for spring 2017. "PROBABLY. MAYBE."
Ghosts of the Past
If you are lucky you might have gotten your hands on some of our early stuff. Hold on to your copies. We don't intend to produce any more of those.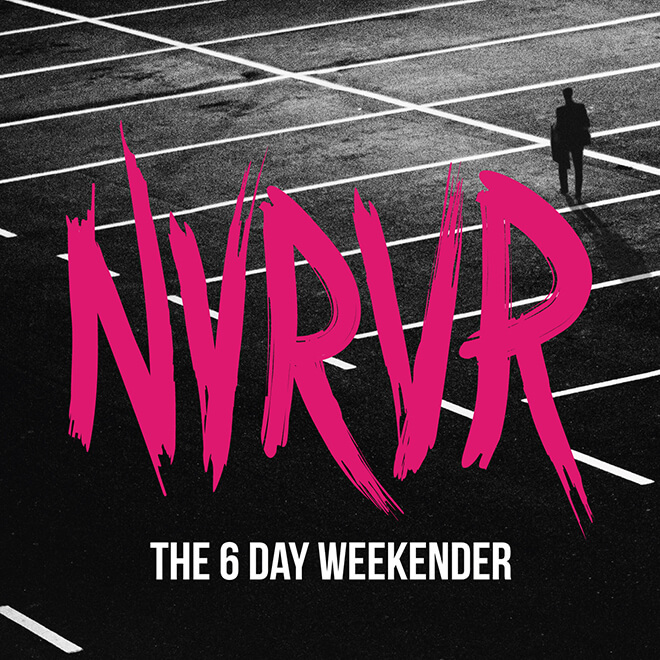 The 6 Day Weekender (2014)
In 2013 we had one hell of a week. And for all those who weren't part of the experience we sculpted six days into six songs.
Gone For The Weekend
One Friday Night
Down The Rabbit Hole
The Thirst
Call Of The Wild
The Waking Hours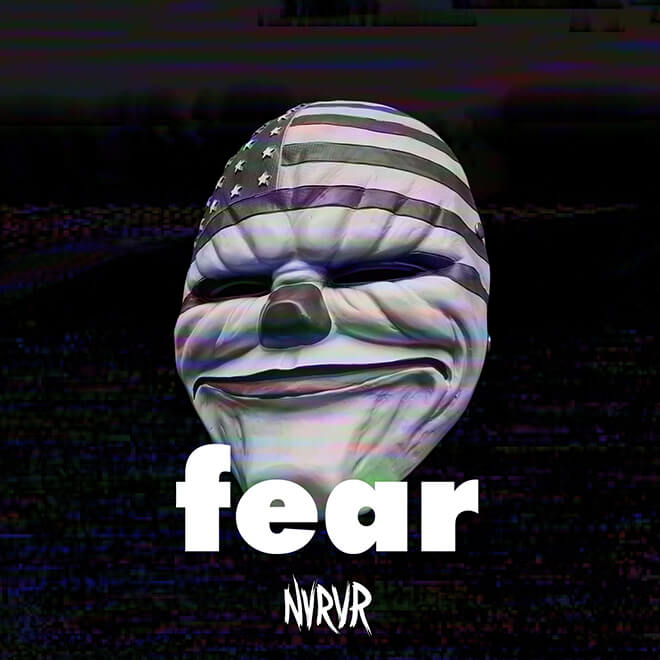 FEAR (2011)
Our first stab at a concept album. Very hopeless, very dark.
Another Day, Another Lie
Push, Smack, Repeat
Hate Crimes
Disposing The Monkey
Deathbed Confessions
At The Funeral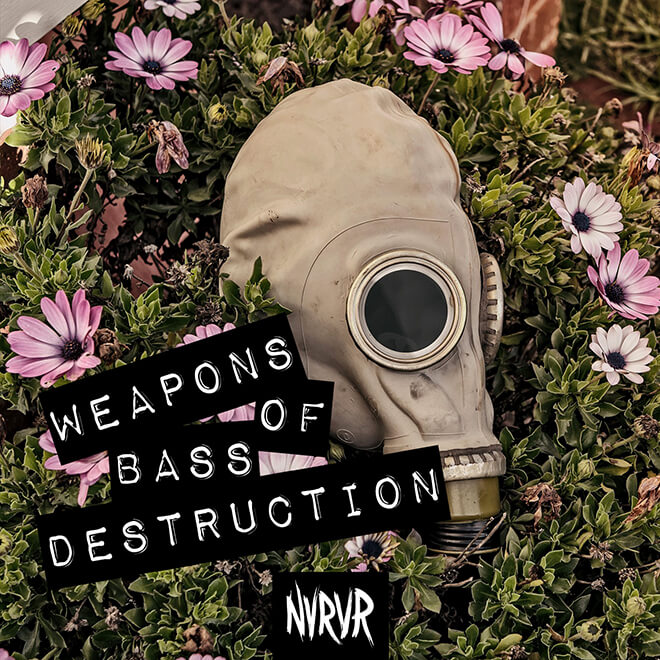 Weapons of Bass Destruction (2009)
Eight songs which clearly favored beats over lyrics. But extraordinarily danceable.
I Snore, You Scream
Make-up For The Soul
I Can't Hear You
Intervention
Bells'n'Bass
Fasten Your Seatbelts!
Intervention II
The Gloves Are Off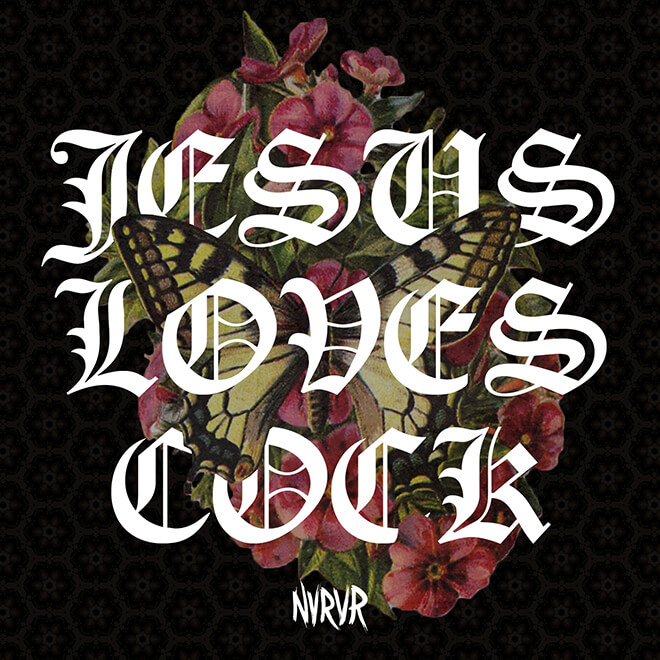 Jesus Loves Cock (2006)
Those days we were anti-everything. Come to think of it we still are.
You, Me And The Minibar
I'll Try Anything Once
As God Is My Witness
By The Power Of Grayskull
Blasphemy / Hellbent
Punks of the Present
We started out in 2004. Five ambitious musicians who didn't really knew what the hell they were doing. We got better. There were some changes. These days NVRVR consists of these three punks:
W!cKd¡FrD otherwise known as Dandy Andy is the lead singer of the band. The front man. The stage hog. He likes it. He loves it! Just watch him when we have guest singers stealing his spotlight. You'd never guess that he was quite content with just playing the Keyboard in the beginning. Well, it saved our asses when we found out he could actually sing. Whenever he's stressed out he threatens to leave the band to pursue his solo project "Barfrau Herr Werner".
MartyMcMett (aka Mettzo Mix) got his first Bass from his roommate when he started fresh at college. He kept jumping from band to band for some time till he found a home at NVRVR. Sometimes he switches to Guitar, but he feels more comfortable with a Bass hanging in front of him. Or as he likes to point out: His kind of girls always go for the Bass player. His most annoying habit is quoting Stanley Clarke with "Bass players are always the intellectual kind, but nobody knows it."
CNTRL!FRK is wildly acknowledged as being the diva of the group. So you better leave him alone when the bitchin' starts. He learned beating up the Drums after being impressed with Animals outbursts on the Muppet Show. There was only one way to go: loud and fast! Naturally nobody really cared for his speed metal antics. So there was a time he dwelled in presuicidal music – Gothic, Wave, EBM. Which led to Alternative and Indie. These days he spends his time with synths and tries to find time for his side project D!VATRON. Sometimes he's DJing under his moniker Mr. Ease.
X
Privacy
There's not much going on here. No cookies, no forms, no social media buttons. But we are counting visitors with Piwik. Our logs are anonymized, so we can't track anyone personally. If you have enabled Do Not Track in your browser, Piwik will not track your visit. You may also check your settings here: